Shop Online with Ease using the MOW Simple Buy Tools from Mazda of Wooster

Finding the time to stop by a dealership and explore inventory, finance options, and credit can be a challenge. If you're looking for a much more convenient experience that allows you to go through the whole shopping process, check out our online digital retailing tools. MOW Simple Buy allows you to go through inventory, get to know financing options, and schedule a test drive - all from the comfort of home! It's easy and convenient and tailored to your lifestyle, so you can shop when you want!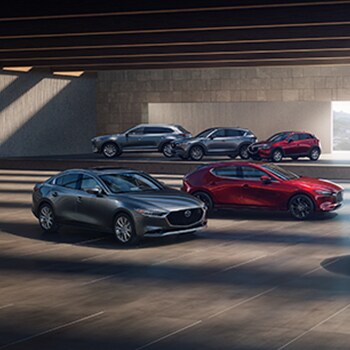 Browse Inventory
Start by searching our online Mazda inventory for the new or pre-owned model that puts the biggest smile on your face. You can narrow down your choice using filters like exterior color, trim level, price, and even your favorite features. We're happy to answer any questions you might have on a particular model over the phone!
Customize Your Payments
Once you have the vehicle that you want, you can start to determine what your monthly payments will look like. This option allows you to learn more about lease and loan options, as well as what your budget will look like with each type of payment. Control the particulars of your payment by adjusting term length, down payment, and interest rates to your liking!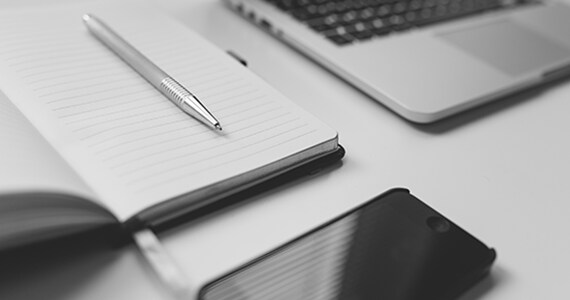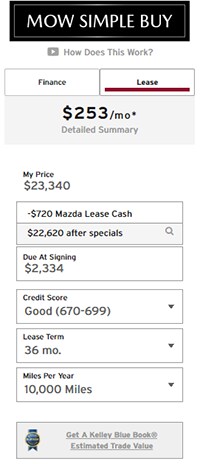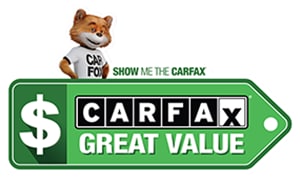 Value Your Trade-In
Looking to move on from your current vehicle? Our online trade-in estimator will allow you to calculate your vehicle's worth based on its background and condition and match it against current marketplace trends for that model. It will then provide you with an estimate, which you can put towards the down payment on your new vehicle.
Apply for Financing
The application process can take a while, so why not do it when it's convenient for you from your home! Our online application requires you to fill out your information, and from there, we do the work for you! Once we get approval back from one of our lending institutions, we'll pass the deal sheet back to you, showing you what your monthly payment plan will look like.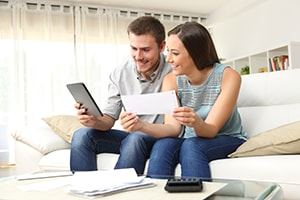 Schedule a Test Drive
Once you've figured out your financing, you're ready for a test drive! Pick a time and date that works best for you, and we'll have your vehicle waiting for you! We'll show you the benefits of your new Mazda, help you finish your paperwork, and hand you the keys without spending hours at the dealership!