At Mazda of Wooster, your trusted Mazda dealership serving the Mansfield, OH area, it is our great pleasure to offer our customers an impressive inventory of new and pre-owned Mazda cars. We also provide expert service and repair.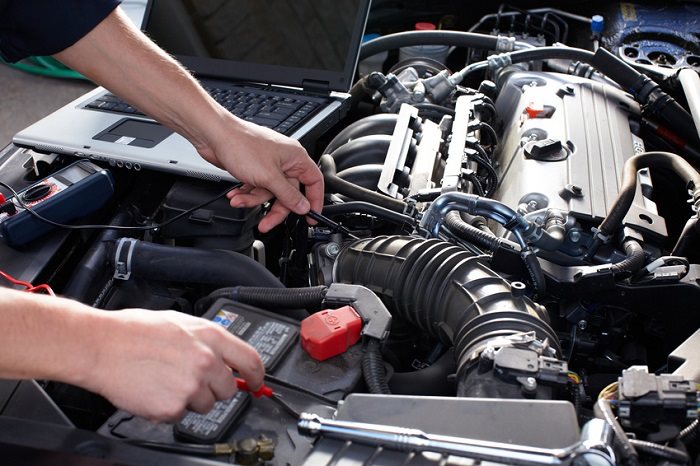 WHY IT'S IMPORTANT TO KEEP UP WITH VEHICLE MAINTENANCE 
A car is not something you can buy and never worry about again. It needs constant care to both perform optimally and last for years to come. That is why it is so important to keep up with regular maintenance.
One of the most routine maintenance tasks all car owners abide by is an oil change. It's suggested to get your vehicle's oil changed every 5,000-8,000 miles. Lack of doing so can cause great issues. You may not notice the effects of dirty oil right away, but, make no mistake, it is damaging the performance of your vehicle.
The same goes for your tires. In fact, staying on top of your tires is equally important. When you consider the weight that they carry and the road conditions they traverse, it's easy to realize the importance of keeping an eye of them. We recommend bringing your car in for a tire rotation around every 7,000 miles in our Mazda service center near Ashland; many of our customers like to group it with every other oil change for efficiency sake. This maintenance task will help make sure that the treading is wearing at a balanced rate, instead of one tire being worn out faster than others.
At Mazda of Wooster, we get that it can be tedious to slice time out for car maintenance, especially when it doesn't seem like anything is wrong. In the long run, however, you'll be glad you did.
ABOUT OUR MAZDA SERVICE CENTER SERVING MANSFIELD AND ASHLAND
The service center here at our new Mazda dealership near Mansfield is your one-stop shop for all your service needs, be they regular maintenance or repair. We are happy to accommodate all sorts of services, such as cooling system and radiator repair, brake repair, tune-ups, battery replacement, and so much more.
REGULAR MAINTENANCE SERVICES:
Oil Change

Filter Change

Tire Rotation
Efficiency is the name of the game. We don't want you to be without your car any longer than you have to, which is why we work to get you back on the road as soon as possible. Our technicians are factory certified and experienced working with all Mazda models, new and old.
Should your Mazda CX-5 or Mazda6 require extensive repairs, minor care, or just regularly scheduled maintenance, bring it to our Mazda service center and for service that will be done right. We look forward to assisting you soon here at 4404 Cleveland Rd.