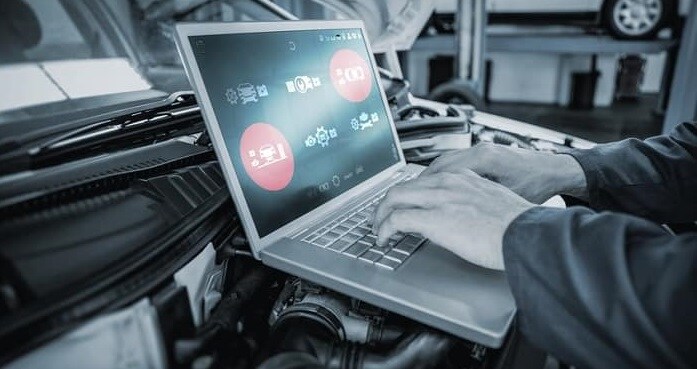 If cars only were evergreen, then we would never have to worry about it losing its luster, style, and performance. Overtime, vehicles wear out, some faster than others. At Mazda of Wooster, we take pride in the Mazda models we sell. We encourage Mazda drivers to understand how wear is normal and how they can preserve the value and performance of their vehicles by simple maintenance.
Car maintenance is central to your Mazda vehicle and your finances. Anyone who has owned a vehicle for some time knows this to be true. When it comes to rudimentary automotive repairs and maintenance, most drivers only know the scratch of the surface. Our Mazda dealers serving Ashland are pleased to break down the basics of vehicle care.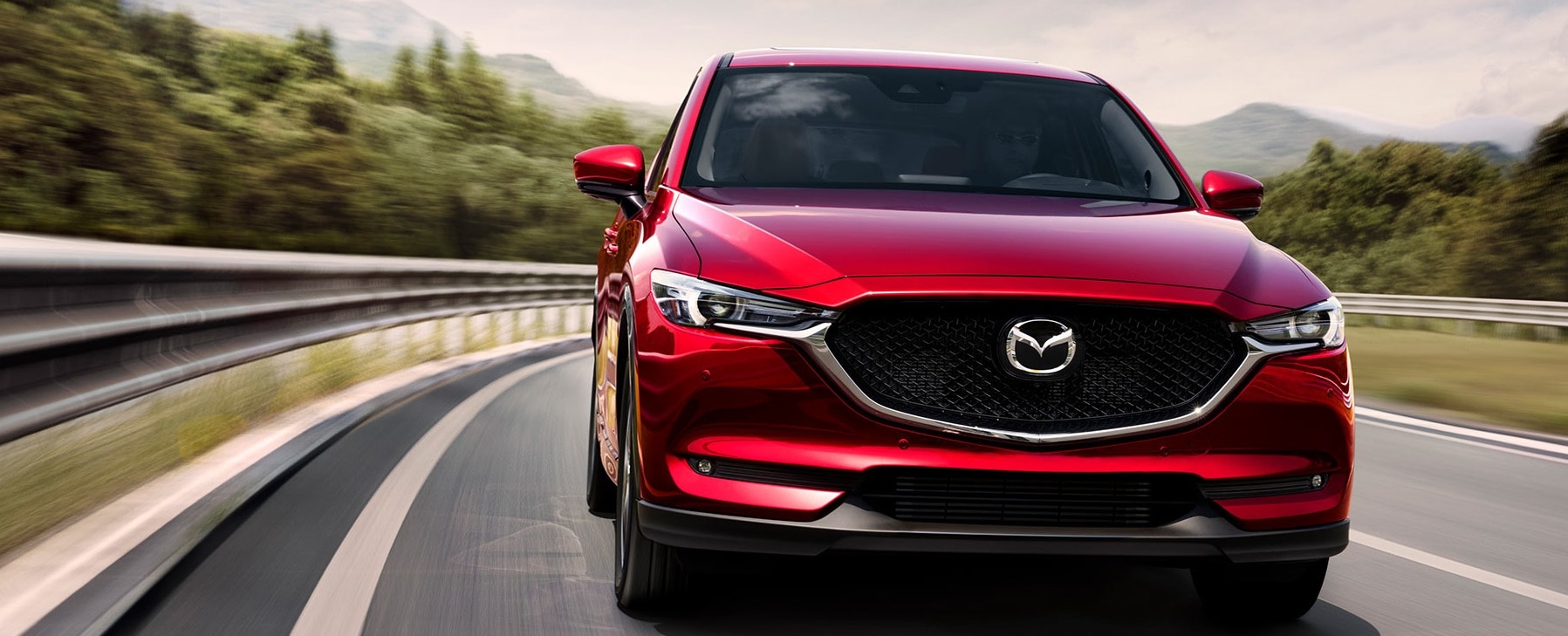 Consistent ongoing care for your Mazda3 will keep it running smoothly. Apart from the obvious, you're more likely to be driving a safer car, with sustainable value! Your time and money are precious, and with each car maintenance and inspection at our Mazda service center, you'll dodge unneeded repairs and replacements. From timing belt replacements and oil changes to swapping out tail light bulbs and cabin air filters, your vehicle has dozens of important components that deserve your consideration. Ongoing maintenance like tire rotations and oil changes keep your Mazda CX-5 running exceptionally on the road. That is the reason why you financed one, right? Because of its superb and athletic handling?
We appreciate every Mazda customer that waltzes through our doors. Your time is valuable, and we do not intent to waste a second of it. At our Mazda service center near Mansfield, we're glad to inspect and maintain your car. We hold a wealth of knowledge and experience and assure you that you are dealing with bona fide technicians. We have convenient hours and are open on Saturdays! We also provide a way for customers to schedule their service online and save on any Mazda part with our specials.
With a car like the 2019 Mazda CX-9, you're going to want to take care of it. Visit 4404 Cleveland Road to get your new Mazda vehicle serviced accordingly. Our exceedingly skilled technicians use only OEM Mazda parts to repair your vehicle. As your trusted service center, we pledge to deliver unrivaled customer service and quality workmanship.